Welcome to Maeda Stationery in Kyoto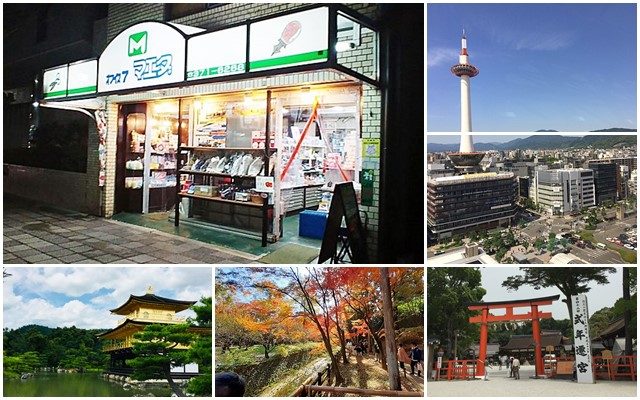 It's a tiny traditional Japanese stationery shop in the area called Umekoji that is not too far from the Umekoji-Kyoto-Nishi Station of the JR line. But you can also walk to Kyoto Station. It should take about 20 minutes. Anyway, we are very close to the Kyoto Aquarium and Kyoto Railway Museum.
There is a lot of construction work going on around the shop. Eventually, we will find four big hotels that will be standing sometime soon. But we are still surrounded by the old-fashioned neighbourhood as we have regular customers who are pupils of the primary school closed by and acquainted with aunties in the area.
A part of our family used to live in New Zealand. We are happy to meet people from overseas and talk about your exploring story in Japan.
Just drop yourself off when you see our shop on the street!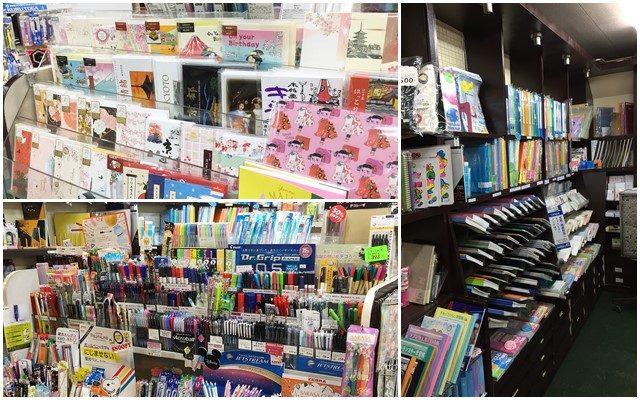 We sell not only traditional Japanese stationery but also some unique Japanese souvenirs. But the various part of our shop is that we sell fresh tomatoes and other vegetables and fruits. It's popular with our neighbours.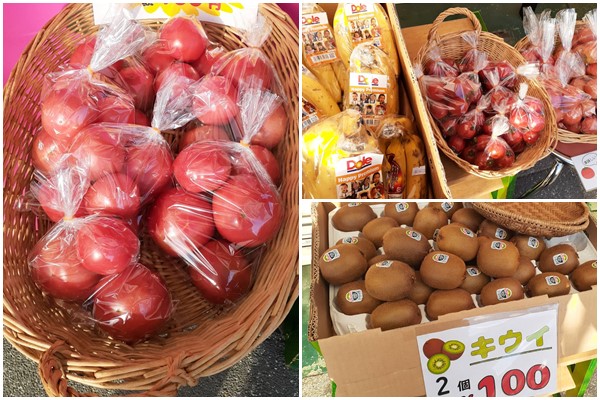 We are on the corner of Shichijo-Dori street and Mibugawa-Dori Street, next to the convenience store "Family Mart".
Hope you have a wonderful trip!
Cheers!
Maeda Stationery